I'm a programmer looking for a full time opportunity as a Software Engineer. I'm passionate about data security and privacy. I hold a master's degree in computer science from the University of San Francisco.
Lately, I've been building iOS/iPadOS apps with Swift and SwiftUI. I released my first mobile app, NTMY, in August 2020.
---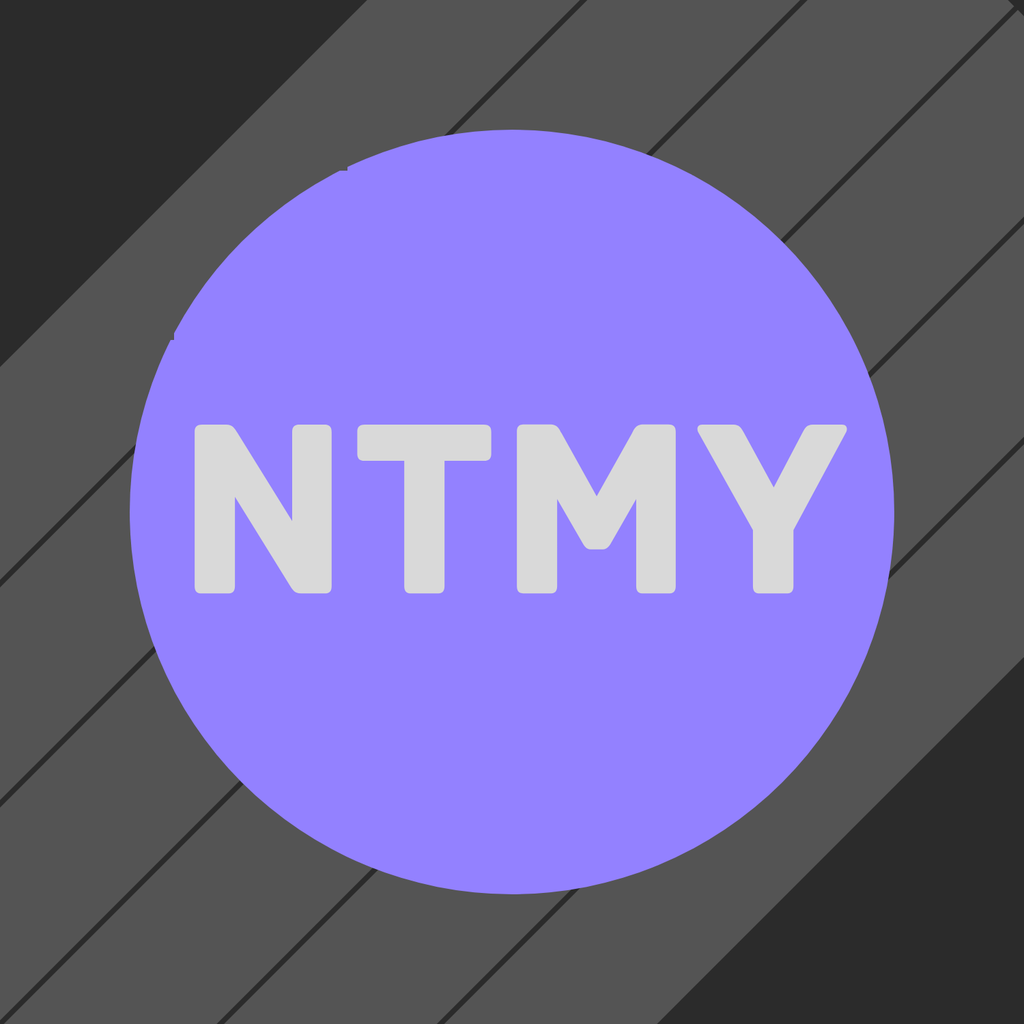 NTMY - Nice to Meet You
Save and share all your online profiles
About:
NTMY is pretty simple, it makes sharing your online profiles quick and simple. You can easily share all your profiles together as a contact card or share a profile individually.
Now you can have all your profiles in one convenient place, no more searching through multiple apps to find share links or looking through your old notes.
Features:
All your profiles in one place - NTMY is one place to store all your profiles. Add username, URL, and/or notes about any profile.
Quick and easy sharing - Allows you to share a single profile, or share all of them together as a contact card. Contact cards can easily be merged into existing contacts, or turned into new contacts.
iCloud sync - NTMY uses iCloud to effortlessly persist and sync your data between all of your devices.
Dark mode - NTMY supports both dark and light mode, and syncs with you system preferences.
Profiles - Built in profiles include: Discord, GitHub, Playstation ID, Steam, Switch Friend Code, Venmo, Xbox. There's also an option to add your own custom services.
---
Security Engineer Intern
Zenefits
Created internal privacy automation tool for reporting and tracking customer related privacy breaches
Created new backend APIs to pull together data from different internal resources.
Wrote the frontend interface for this tool, which used Ember JS framework.
Worked with incident response team to install endpoint protection platform on deployed hosts.
Added user security notification to application, email and inbox notification.
Rewrote application logging framework to add enhanced security features.
Improved Django middleware that verified user authentication for API requests.
---
Data Intelligence Engineer
Radius Intelligence
Wrote Python scripts to automate encryption and FTP deliveries of customer data files.
Building data deliveries for customers from Elastic Search Index and Postgres databases.
Data exploration and manipulation with Databricks and Apache Spark framework.
Wrote automation code in Pyspark to query S3 database.
Contributed to package that gathered data from different internal data sources.